About Us

At The Complete Gourmet, we strongly believe in using local suppliers and look to use quality seasonal produce wherever possible and available. We cater events in beautiful marquees in fields, to amazing venues in London. No requirement is too small – from intimate dinner parties to large shoot lunches. From hiring glasses and crockery to suggesting venues, and of course supplying the food, to make your event a great success.
Try a Recipe?
Meet The Team
We're Jo and Margaret and we've been providing catering services for any and every type social event and gathering for more than a decade.
Catering is in our blood and we work to provide you with the type of food to best support your event, always served in the most appropriate manner.
Hi, I'm Jo and I am a local girl who trained at Prue Leith's cookery school in London after a stint of cooking for seven years in the city cooking directors lunches and helping out at high profile events such as bond premiers and awards parties and quick sabbatical to Banff in Canada.
I returned to Saffron Walden where I decided to set up my own bespoke catering company ten years ago with my friend and business partner Margaret Pryor. Margaret and I both have children so being working Mums we understand the need for help with your catering and event organising.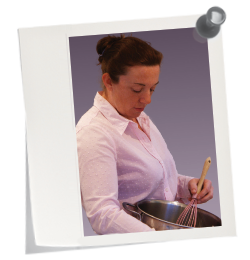 Jo Willmott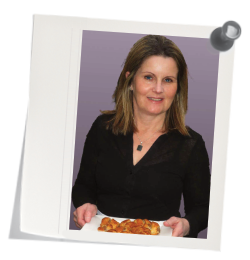 Margaret Pryor
Hi, I'm Margaret. I have a background in International Banking but decided to set up my own bespoke catering business over ten years ago with my friend and business partner Jo.
You'll find me "front of house", but I lend a hand with anything that needs doing. So you'll find me welcoming guests, showing people to their tables, serving food and… I'm a dab hand with a tea towel.
With Only The Freshest Ingredients
At The Complete Gourmet we strongly believe in using local suppliers and look to use quality seasonal produce wherever possible and available.
100% Organic
Wherever possible we seek out locally and ethically produced ingredients and, if it's not 100% organic (and it often is!), you can be sure it comes from a source where the ingredients have been produced to the highest quality standards.
Ethically Sourced Ingredients
We aim to source all our ingredients locally, from known suppliers who provide the best quality ingredients that we can obtain.
Fresh & Innovative
We are always looking for new ideas and new takes on old favourites, so that our plates of food look as good as they taste.
We Are Happy To Support the Following Local Suppliers
Supporting our local community is important to us and we always look to use local traders wherever possible.
This is just some of the local traders from whom we source our produce.
Recipes
Recipes are always enjoyed most when they're shared. Who hasn't eaten at a friends and enjoyed it so much that you've asked for the recipe. From whole sections in bookshops devoted to sharing recipes, to the smorgasbord of television shows and celebrity chefs all showing us how simple (or complicated) it can be to follow a recipe to impress friends and family.
At The Complete Gourmet, all our food is home-prepared and is food to share that you would want to have made yourself for those at your event or occasion. So here's a couple of simple quick and easy recipes…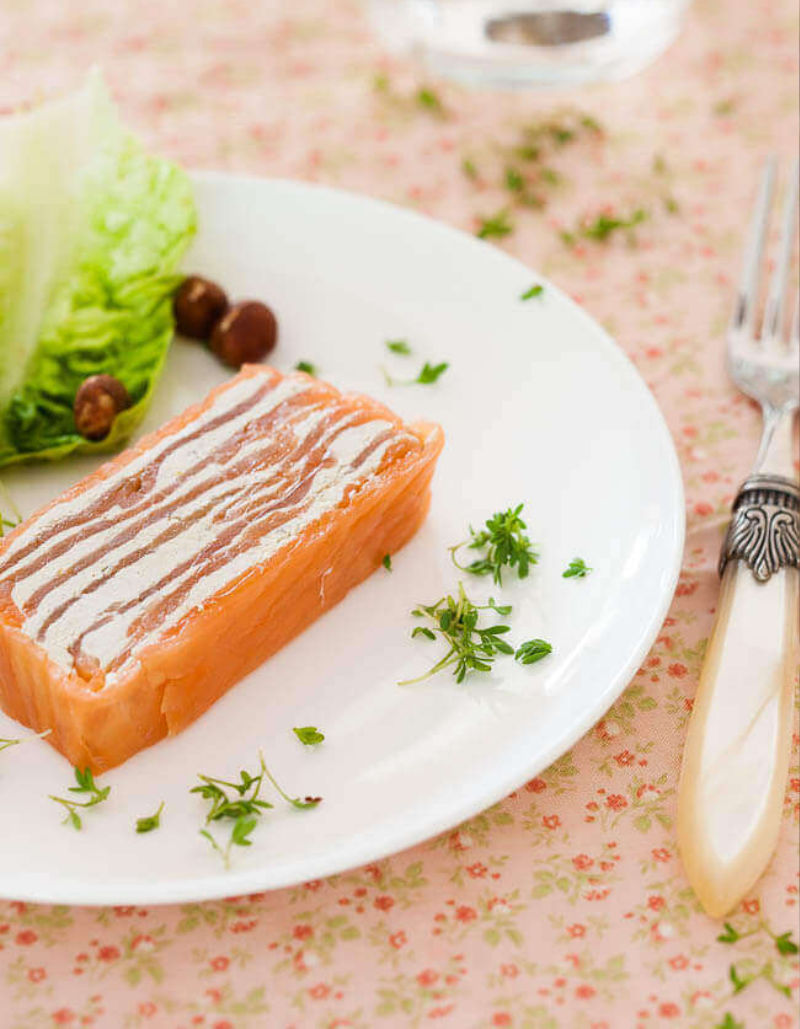 Simple smoked salmon terrine
500g Thinly sliced smoked salmon
300g crème fraîche
100g cream cheese
5 tbsp lemon juice
2 tsp finely chopped fennel (optional)
3 tbsp olive oil, plus extra for greasing
1 tsp caster sugar
1 cucumber, thinly sliced
Finely chopped fresh dill, chopped, plus extra sprigs to garnish
Method
In a food processor, whizz 200g of the salmon, then add the crème fraîche and cream cheese. Scoop into a bowl and fold in 2 tbsp lemon juice, a pinch of salt, pepper and the fennel, if using.
Very lightly oil 8 x 100ml moulds or ramekins and line with the remaining slices of smoked salmon, allowing them to hang over the edges. Spoon the pâté between the moulds or ramekins and fold the salmon over to cover. Cover with cling film and chill for 2 hours or overnight.
Mix the remaining lemon juice, the olive oil and sugar together. Divide the cucumber between plates. Turn the terrines out on the cucumber and garnish each with a dill sprig. Sprinkle the cucumber with the chopped dill and spoon over the dressing.
And who can't resist a chocolate-chip cookie?
125g butter, softened
100g light brown soft sugar
125g caster sugar
1 egg – lightly beaten
1 tsp vanilla extract
225g self-raising flour
½ tsp salt
200g chocolate chips any flavor you like (White are delicious)
Method
Preheat the oven to 180°C, gas mark 4
Cream butter and sugars, once creamed, combine in the egg and vanilla.
Sift in the flour and salt, then the chocolate chips.
Roll into walnut size balls, for a more homemade look, or roll into a long, thick sausage shape and slice to make neater looking cookies.
Place on ungreased baking paper. If you want to have the real American cookie experience then bake for just 7 minutes, till the cookies are just setting – the cookies will be really doughy and delicious. Otherwise cook for 10 minutes until just golden round the edges.
Take out of the oven and leave to harden for a minute before transferring to a wire cooling rack. These are great warm, and they also store well… if they don't all get eaten straight away!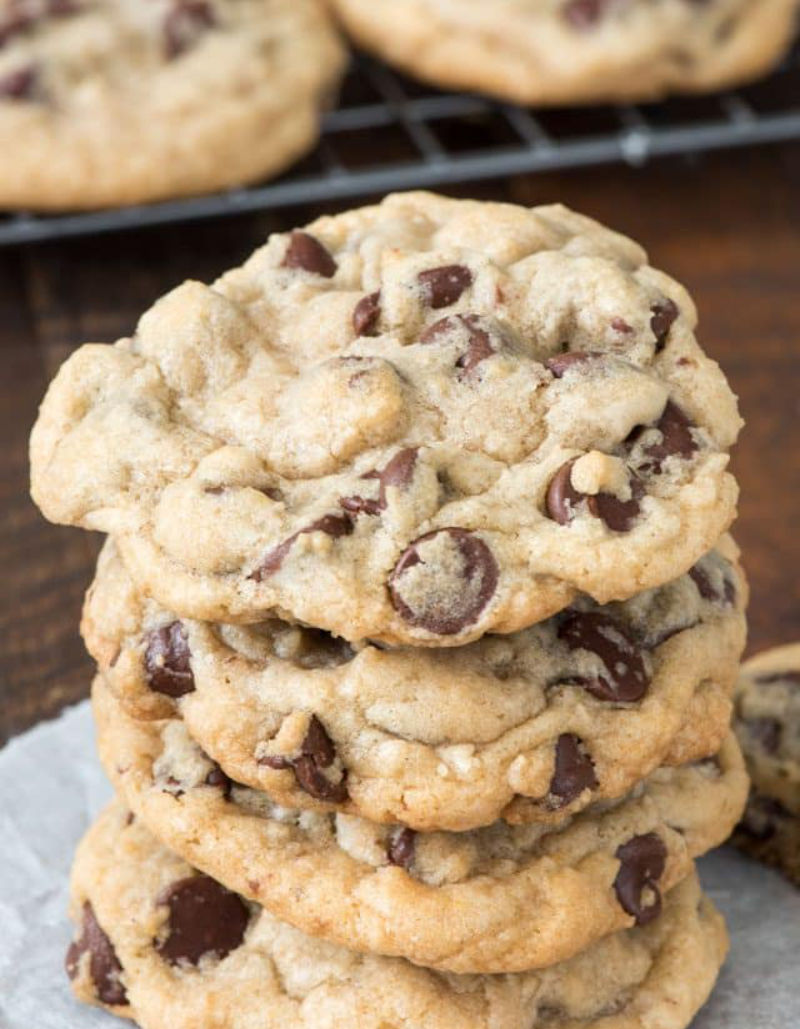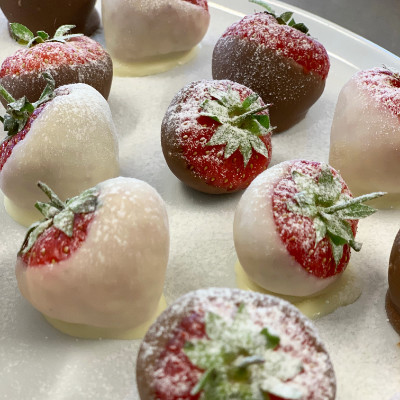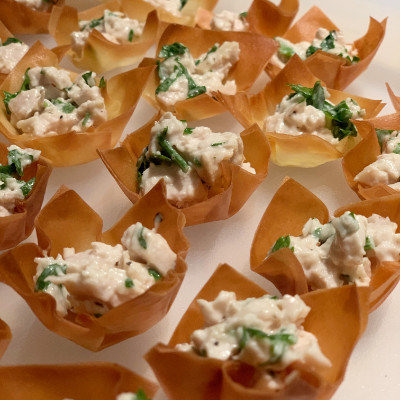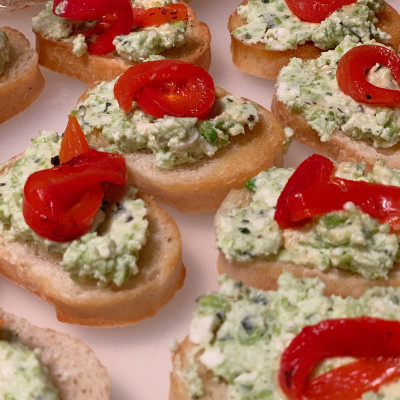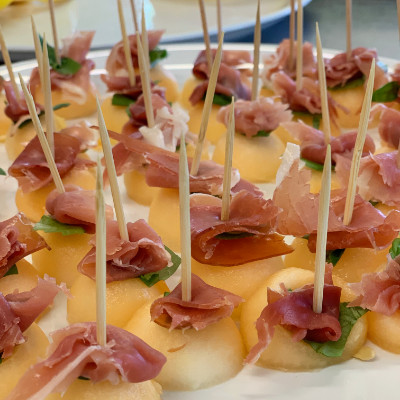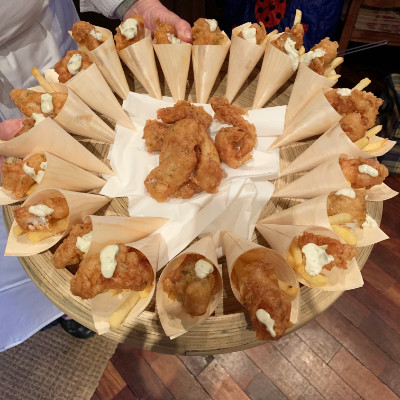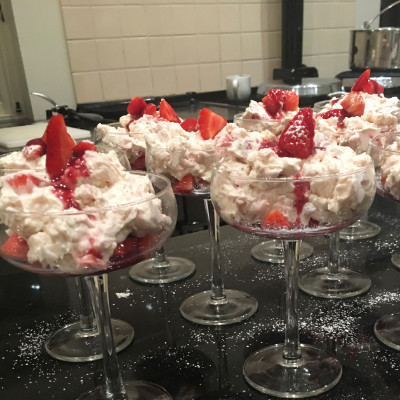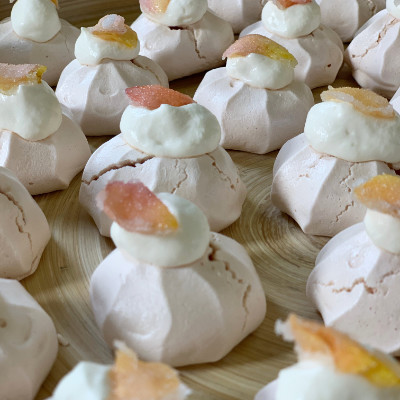 "Thank you very much for such a splendid afternoon tea. Mum would have been delighted with it."
Valerie – Old Harlow
"A huge thank you to you and all your staff for giving Sophie and Hakim such a wonderful wedding breakfast. It really was a feast and went off without a hitch."
Mandy – Bishops Stortford
"…our huge compliments on the amazing food today. It was wonderful, every part of it. Thoroughly enjoyed by everyone. The puddings were heaven and I'm about to tuck into my third helping! Thank you very much for making our lunch very special."
Zoe & Steve
Let's Work Together!
Whatever your event , occasion or catering requirements let's working together to provide exactly the food the want to make your day a success.