Contact Us
At The Complete Gourmet we've been providing catering services for any and every social event and gathering for more than a decade.
Catering is in our blood and we work to provide you with the type of food to best support your event, always served in the most appropriate manner.
If you have any questions, please don't hesitate to call us or send us an email below and we'll get right back to you.
See Our Menus

Email Us
Direct on
thecompletegourmet00@gmail.com
or by using this contact form below:
To avoid spam emails, we use Google ReCaptcha to eliminate inappropriate emails and those sent by 'bots'… so there's no spam in our cooking and none coming from our website! For the purposes of GDPR, by pressing 'Send', you consent to having this website store your submitted information, so we can respond to your enquiry.
The Complete Gourmet
Duck Street
Wendens Ambo
Essex. CB11 4JU
Serving times:
Every day of the week
Weekends
And Bank Holidays
Just Not Christmas… yet…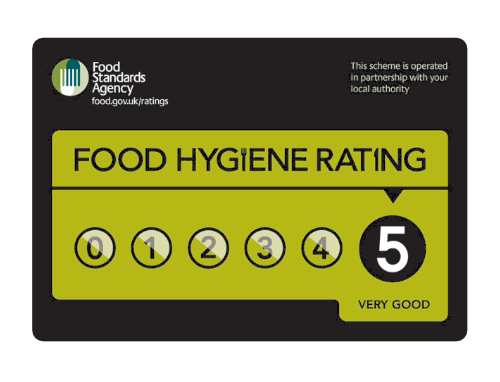 Call Us
07870 544306
07801 986 782
Let's Work Together!
Whatever your event, occasion or catering requirement, let us work with you to provide exactly the food the want, to make your day or your event all that you want it to be.